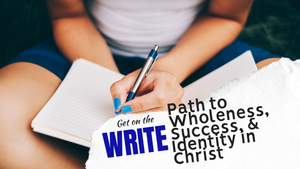 Unleash the Power of your Pen
Welcome to IndiWrites, the resource center for Spiritual growth and personal development. We believe that faith and wholeness are the keys to success in every area of your life, and that the power of the pen can help you achieve your goals. Our resource tools are designed to inspire you, provide practical strategies for building a closer relationship with God and help you become victorious in every area of your life as you pursue your dreams and goals. Our t-shirts, hoodies and wall art offer a visual reminder to boldly declare your faith and stay encouraged on your journey. Browse our selection today and unleash the power of your pen to transform your life!
Check Out Our Journal of the Month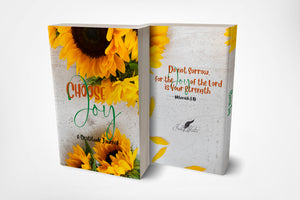 Chasing Wholeness Blog
---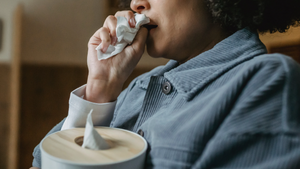 Last week, I marked the anniversary of my mother's passing, a somber seven years without her. Yet, for the very first time, I forgot. Surprisingly, amidst a few social media...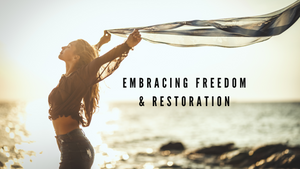 As I sit down with the Lord and engage in heartfelt reflection, I can't help but ponder a peculiar tendency we humans possess. It's a tendency to throw the phrase...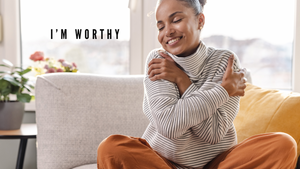 In a world where love and worth are often distorted, it's no wonder that many single women find themselves questioning their value. The scars from past hurts can cast doubt...